Summit Mountain Properties
Summit Mountain Properties offers full service Property Management for vacation rentals, long term rentals and non-rental properties throughout Summit County. We provide services to homeowners who are interested in maximizing the value of their home through a rental program, or simply looking to protect their investment by allowing us to inspect and care for their property while they are away. We not only strive to maximize rental income, we also focus on complete care and property maintenance.
CONTACT US
Services Available: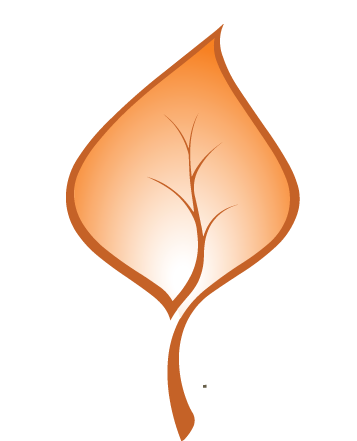 Rental and Lease Consulting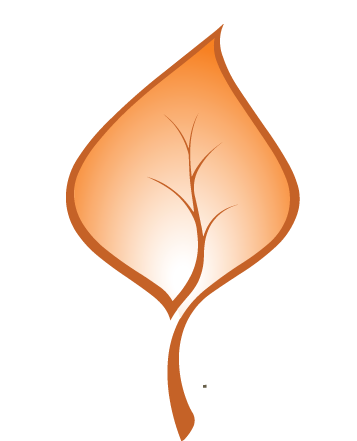 Year Round Property Maintenance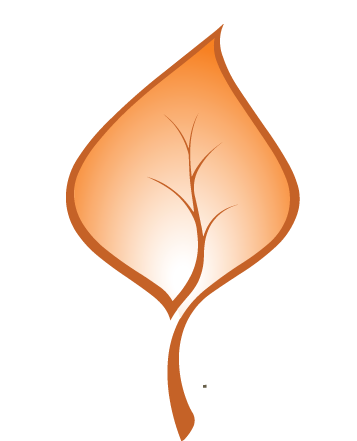 Inspections and Security Checks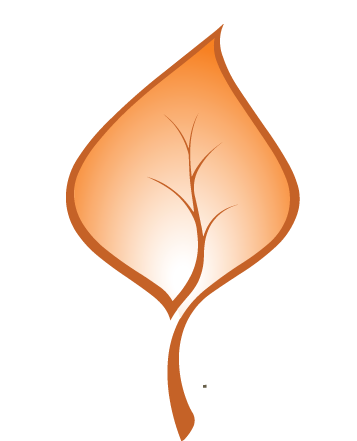 Full Service Rental Management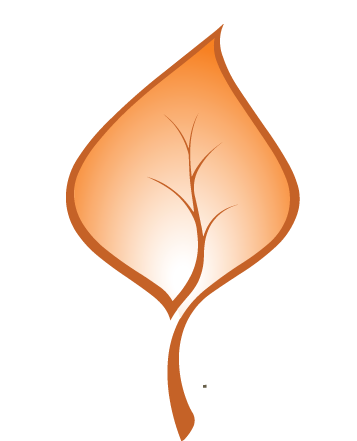 Long Term Rental Management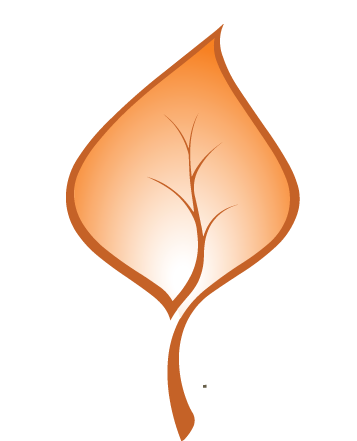 Cutting Edge Technology & Vacation Rental Software
Are You A Current Owner
If you are a current owner, please click below to access your login portal.
Owner Portal