START YOUR VACATION NOW
LUXURY PROPERTY RENTALS, PROFESSIONAL PROPERTY MANAGEMENT
START YOUR VACATION NOW
LUXURY PROPERTY RENTALS, PROFESSIONAL PROPERTY MANAGEMENT
Summit County's Finest Selection of Property Rentals
Summit Mountain Properties specializes in luxury vacation rental homes in the resort towns of Summit County, Colorado including Dillon, Keystone, Silverthorne, Frisco, Breckenridge and Copper Mountain. If you are looking for a unique full service property management company, you've come to the right place. Summit County offers endless opportunities to enjoy the outdoors and we share your appreciation for the natural beauty and fabulous mountain lifestyle of this area. Specializing in luxury vacation rentals, full service rental management, and private home management.
Welcome to Summit County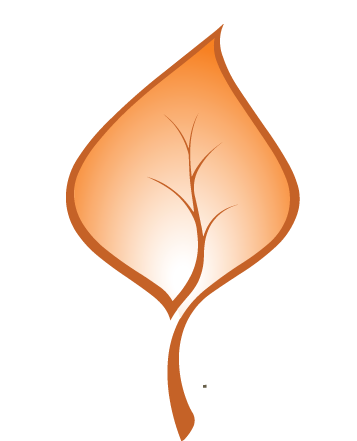 Total Customer Satisfaction
Our staff is ready to assist you with anything you need during your stay. We provide a full host of services to make sure your trip is stress-free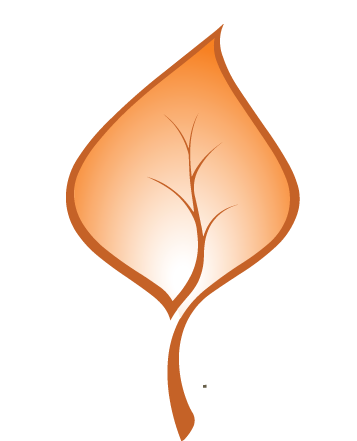 List with Us
Summit Mountain Properties is welcoming new owners to partner with. We are locally owned and operated since 2007 providing first class full service rental management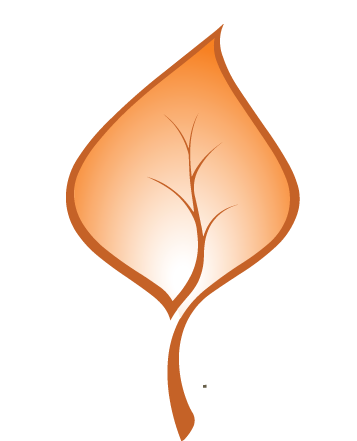 First Class Vacation Experience
We invite you to experience mountain life at some of the finest vacation rentals in Summit County
KEYSTONE VACATION RENTALS
River Run Village Condos, Luxury Homes on the River Course or Ranch Golf Courses, River front Townhomes, Private Homes in the tall pines. Explore this fabulous year round destination.
View Area Rentals
GUEST TESTIMONIALS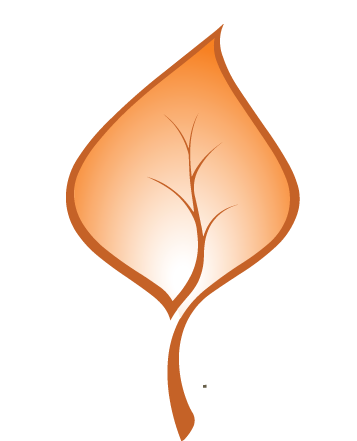 Peter M | Lago Vista
Gorgeous
Gorgeous and well-designed home within walking distance of the lake and walking trails, what's not to like! Really amazing time for my family and our two dogs, will def. stay again soon! The management team went above and beyond to make the weekend special for my wife and I, could not be happier with our experience :).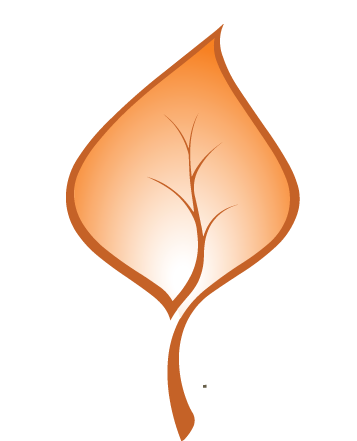 Peter F | Elk Run
Dream Keystone Getaway
This property was fantastic for what we needed - a well built, well laid out, well equipped house that could easily keep four families with their kids. It's at the end of the street, with plenty of room around it to play. It has all the amenities described (and even some extras!). Everything worked, everything was clean and tidy and exactly how we expected it to be. The property manager was extremely responsive. We will absolutely book this house again for our annual trip to Keystone next year, and you should too!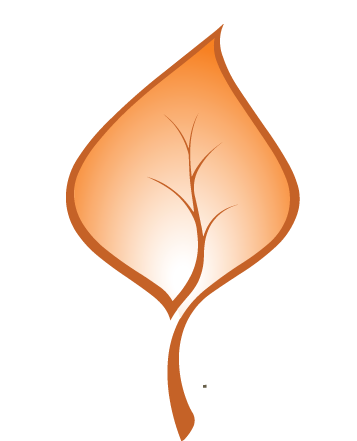 Chris
Property Owner
This group does a great job managing my property. Nice to have a real person to talk to and such a personal relationship with everyone taking care of my house when I am not there.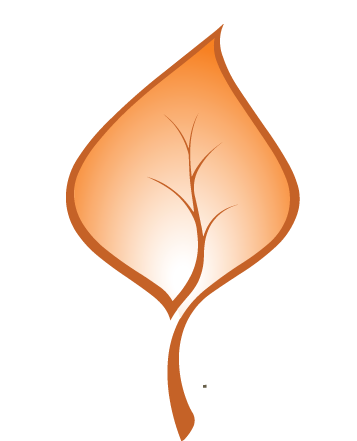 Paul B
Great location, close to ski hills, clean and comfortable!
Very clean unit with easy access and sheltered parking. Host was extremely accommodating and responsive. Unit had all the amenities necessary for a very comfortable stay. Highly recommend!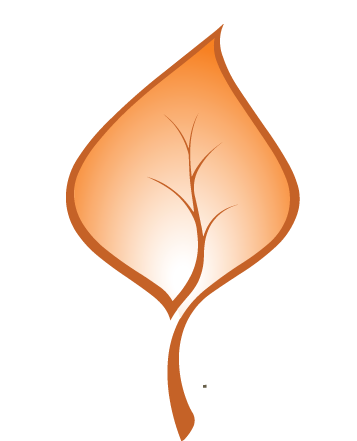 Erik
Amazing Trip!
This house is beautiful, and the pictures don't do it justice; it's even bigger than it looks. The house was clean and perfect for our family, nicely situated on a ski trail for incredibly easy access to and from the slopes. The hot tub was amazing, and the movie room was a hit. The property manager was also great and quickly sent someone over to help us with the projector in the movie room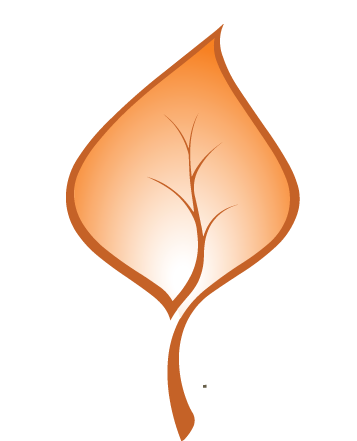 Cindy A | Elk Run
The Very Best
We have stayed in many VRBOs over the years, but none as enchanting, none as beautifully appointed and absolutely perfect as this home. We celebrated our only son's wedding with family. We will never forget this lovely home that was so warm and welcoming, We hope to stay there again. Thank you!!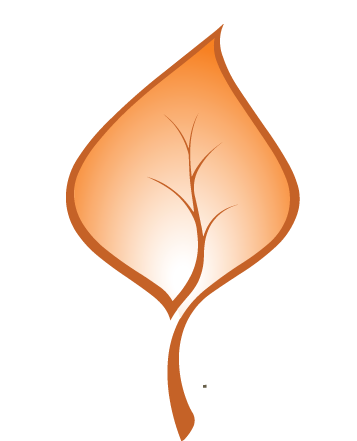 Defne D | Pinnacle of Summerwood
Best views in summit county
House is incredible. Views are mesmerizing. The property management team was very communicative and helpful. We had a wonderful time there. The rec path that goes all around the reservoir passes right by the entrance to the community. There's a 3 mile hike on the peninsula itself. Location couldn't be better and the staff couldn't have been nicer. Highly recommend this house